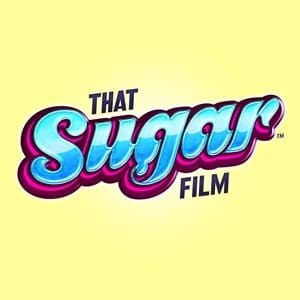 Learn why you can't stop at one – even your favourite 'healthy foods!'
Follow film director Damon Gameau eat ONLY healthy foods for one month. Just like in the movie "Super Size Me" he develops fatty liver after weeks of eating a diet any yoga or exercise buff would emulate – the first stage of cirrhosis. Even though he knows the protein bars and shakes he is consuming are not actually making him feel healthy, he finds them just as irresistible as junk food. Why is this? Learn the back story of the health food industry: how healthy are these foods, anyway?
For the food addicts – these foods are drugs just like your forsworn candy bars and pop! Don't be fooled!
Join us on November 21st for the screening of this incredible documentary.