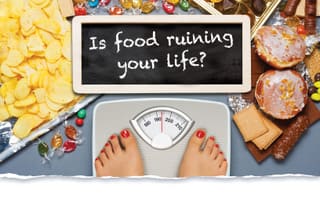 Do you…
Eat to escape your feelings?
Eat in secret?
Think about food and your weight constantly?
You're not alone.
Food addiction is real and recovery is possible.
Call now to learn more about Canada's only inpatient food addiction program for women, provided by Renascent, a national leader in addiction treatment:
FREEDOM TASTES GREAT!