Main Content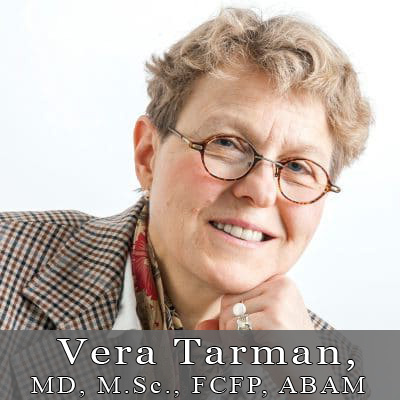 Finally! A way to Kick Your Food Addiction… Forever
An addiction to sugar and flour can be as treacherous as an addiction to alcohol, tobacco and even cocaine. I know. I'm a clinical physician and a recovering food addict who has maintained a 100-pound weight loss for more than 12 years. No gimmicks. No pills. No fad diets. I'll show you how I did it. This website is for you if you're:
A food junkie struggling to say no to doughnuts, fattening snacks and sugary soft drinks
A perpetual dieter. Stop denying yourself and start enjoying life with mouth-watering, healthy foods.
An emotional support eater. Know how to identify your food triggers, fight cravings and deal with difficult feelings.
A weight coach, clinical worker or professional hunting for tips, tools and resources to help you work with overweight or obese clients.
An event planner looking for a fun, upbeat speaker. I can motivate your audiences and stay connected with them in my Facebook group.
Food Addiction Articles, Videos, Podcasts, News, and Events
Food Junkies – Food Addiction Book

Join the Sugar Free for Life Support Group On Facebook
And get access to a community of people fighting sugar addiction, see videos of the "Sugar Free for life Challenge" contestants, suggestions about food plans (what to avoid, what is allowed), Ask the Experts Facebook Live sessions, community conversations, and general support for a Sugar Free Life.
Click Here and take the next steps toward freedom from sugar!
Dr. Vera Tarman Discusses Food Addiction
Subscribe To Addictions Unplugged
Join our mailing list to stay up to date on
food addiction news and events!