The 8th Annual Quit Sugar Summit!
January 24 – 30, 2022
Each year, for each event, we choose a theme for the Quit Sugar Summit.
This year, with the explosion in science, the theme for the 2022 summit became obvious:
"Sugar and Your Brain"

The Quit Sugar Summit team is on a mission to help individuals around the world to eat less sugar or eliminate it altogether. Our individual and collective health and happiness is directly linked. We invite you to join the movement, get inspired, and find your path to freedom. Shine on, brother and sister, shine on!
The 8th Annual Quit Sugar Summit is hosted by: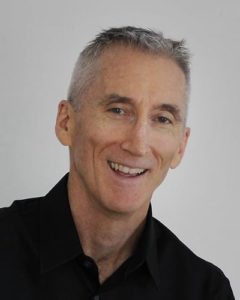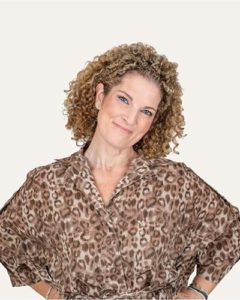 Let's meet the January 2022 Quit Sugar Summit Experts…
Dr. David Perlmutter
Dr. Richard John
Dr. Dale Bredesenson
Dr. Nicole Avena
Bitten Jonsson
Chris Palmer, MD
Tim Noakes MD., Ph.D.
Dr. Michael Goran
Kathy "Sugar Free Girl" Williams
Cristy "Code Red" Nickel
Craig Emmerich
Amber Wentworth
Michelle Hurn, RD LD
Dr. John Dempster, ND
Dr. Gabriel Cousens
Scarlett Leung
Julia Rucklidge, Ph.D
Bonnie Kaplan, Ph. D.
Chef AJ
Dr. Vera Tarman
Joan Ifland, PhD, MBA, FACN
Dr. Marlene Siegle
Dr. Will Cole
David Wiss, MS RDN
Jessie Inchauspe
Ocean Robbins
Vanessa Spina
Julie Simon
Nancy Kaley,BS, LADC
Brenda Bennett
Dr. Emily Ventura
Amy Berger, MS, CNS
Ben Azadi
Cynthia Myers-Morrison, EdD
Kimberly Snyder
Vinny Tortorich
Stephanie Small, LCSW, CNE, CMHN
Abel James
Dr. Will Bulsiewicz, MD, MSCI
Danielle Hamilton
Michael Collins
Steven Wright
Molly Carmel
Anna Vocino
Dr. Frank Sabatino
Even More Past Quit Sugar Summit Speakers
Gary Taubes
Drew Canole
JJ Virgin
Judy Collins
Robert H. Lustig, M.D., M.S.L.
Wolfram Alderson
Alison Gannett
Sarah Wilson
Dr. Bret Scher
Jayne Bullen
Dr. Ben Bocchicchio
Dr. Keith Berkowitz
Dr. David Diamond
Dr. Mark Cucuzzella
Jackie Eberstein
Dr. Kristie Sullivan
Dr. Jake Kushner
Dr. Brian Lenzkes
Dr. Ann Childers
Andy Petranek
Thomas DeLauer
Gin Stephens, Ed.D.
Dr. Joshua Turknett
Dave Feldman
Lynn Terry
Dr. Shawn Baker