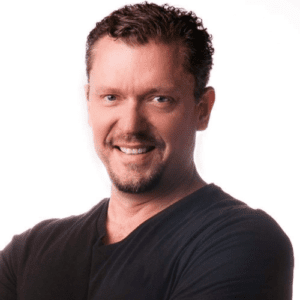 Dr. Ken Berry and Dr. Vera Tarman talk about the Proper Human Diet and why you may want to consider it when dealing with Sugar/Sweet Taste Addiction and Recovery.
Dr. Berry believes in Meaningful Research + Paleoanthropological Ancestry + Common-Sense and supports the Proper Human Diet concept.
He is the author of the bestseller Lies My Doctor Told Me which exposes myths and misleading health advice from well-meaning doctors, such as avoiding fat. He also has a very popular youtube channel and is part of the Diet Doctor low-carb expert panel.