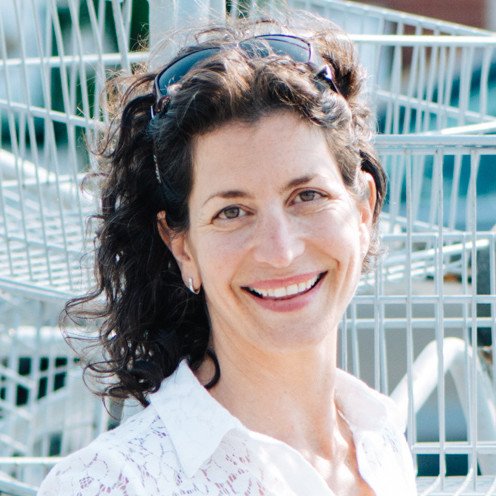 Netta Gorman has a passion to inspire you to live a healthier sugar-free life with joy and confidence! Netta is the host of Life After Sugar and the creator of the Life After Sugar Program.
Netta struggled with sugar cravings, headaches, bloating, and low energy. She used to feel exhausted all the time. Her energy crashes made her reach out for sweet snacks just to get through the day. She never wanted to cut out sugar. She loved desserts, chocolate, and her comfort foods. But Netta was suffering so much that she was willing to try something she had never tried before: ditching sugar.
Netta lost her extra weight, achy joints, sluggish digestion, and sugar cravings! She gained energy and discovered the real sweetness in her life. Clarissa and I are so happy she agreed to be on today's episode!
TODAY'S EPISODE:
How Sugar impacted Netta's life
What Netta has found to work best when working with clients
The Life After Sugar Program
The Life After Sugar Podcast
Netta's unique offerings to those who want to get off and stay off sugar!
"Secrets" to success when it comes to remaining sugar-free
What's next?
Signature Question