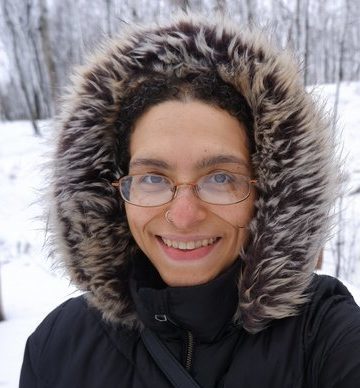 Emily August is an Associate Professor of Literature at Stockton University. She holds a PhD in English from Vanderbilt University, and an MFA in creative writing from University of Minnesota. As a longtime body liberation proponent, she focuses on the human body in her research and writing.
Her scholarly work examines representations of the body in 19th-century literature, art, and scientific discourse. She seeks to understand how a very narrow, specific version of the body became the authoritative medical standard defined as healthy and normative—and how this standard continues to impact clinical practice and societal power relations.
IN TODAY'S EPISODE:
How can we move towards a more weight-neutral conversation in food addiction recovery
How to try and help our recovery community break free from diet culture
How to address the issue of comparison in recovery
How we can get to that place of neutrality
How to make that crucial shift toward accepting and committing to abstinence
Bringing social justice tools to abstinence
The importance of gaining tolerance to the diet culture and knowing that most people are just wounded and in the process of healing
Determining how to have a conversation that bridges the gap between food addiction and eating disorders
Addiction as a Health Management Condition
How there is no heroism in a thinner body
Fat Liberation, Fat Acceptance, Ableism
Addiction as a Chronic Health Problem
Chronic health conditions aren't curable, they aren't shameful, and we don't have to problematize them as something to be fixed or solved.