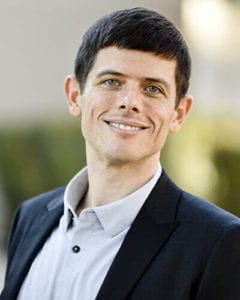 Meet David Wiss, RDN! Clinician, researcher, and a wicked smart guy!
In todays episode we talk to him about his research papers, what we should be adding into our food plans, if he thinks abstinence is necessary for a food addict and whether he believes Food Addiction will be recognized in the DSM in the near future.
David Wiss is a Registered Dietician Nutritionist. In 2012, David founded Nutrition in Recovery and developed a detailed curriculum that provides specialized nutrition services to individuals and treatment centers.