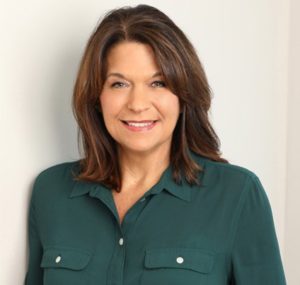 In episode 64 we introduced you to Kathryn Kearsey from our 1st Food Addiction Research Clinical Study Group. Clarissa and I "represent Team North America" and have facilitated 3 total groups so far. We will be presenting our results concerning this level of Food Addiction Treatment in Bristol, England on Friday, May 20th at the International Food Addiction Conference.
We have been pleased with the results thus far and are looking forward to this opportunity to bring more awareness about the NEED for the treatment of this disease.
We are also excited to connect with the world's leading experts in Food Addiction and if you get the chance, you should join us as well. We would love to meet YOU! There is just nothing like in person after zooming our brains out for the last two years.
If you are interested in attending – Be sure to check the show notes OR google PHC Food Addiction Conference….The Public Health Collaboration is the one funding our study which is still ongoing.
If you are looking to be a future participant, we are looking at starting two more study groups in June. Reach out and let us know if you are interested! Check the show notes for one way to connect!