Recap with Dr. Vera Tarman,
Clarissa Kennedy, and Molly Painschab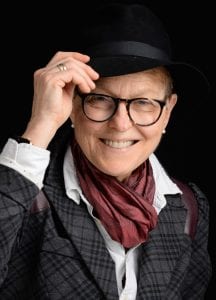 On todays episode Vera, Molly and Clarissa discuss our favourite takeaways from each guest we have had on the show so far, (like a cheat sheet to go back if you missed an episode) the exciting guests we have coming up and a really exciting announcement about what we are working on for the fall.
We have officially reached over 30,000 downloads and we want to thank each and every one of you for tuning in. We are overwhelmed by the response and so grateful for your listening support. You are our community and we recover together with you one meal at time!
Thank you for being a part of our family. Thank you for your recovery passion. Thank you for your trust. Thank you for your support. Thank you for your feedback and most importantly thank you for listening.