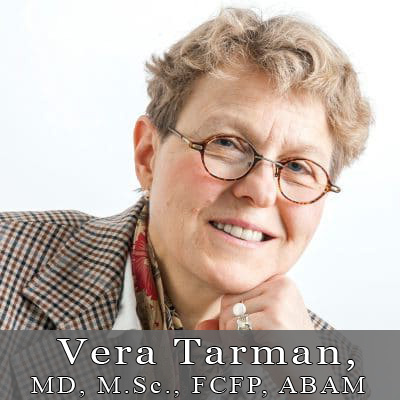 In the fourth of five interviews in the "Your Health Matters Summit" series, where Healthing spent a few moments speaking to the experts who shared their expertise for the summit hosted by Obesity Matters.
Dr. Vera Tarman , addiction expert and author of Food Junkies: The Truth About Food Addiction , has lived experience. Medical director of a residential addiction treatment center in Toronto, and a recovering food addict who lost 100 pounds — she has kept it off for 15 years. She also has a Facebook group I'm Sweet Enough: Sugar-Free for Life Support Group as a grassroots resource network.
Healthing writer Karen Hawthorne spoke with Tarman about what drives food addiction, what to do if you think you may be a food addict and how people can make positive change for better health.
If you think about food all the time, behave in embarrassing ways around food and don't want people to see how you eat, you may be a food addict, says Dr. Tarman.
Click the link below to read the article.