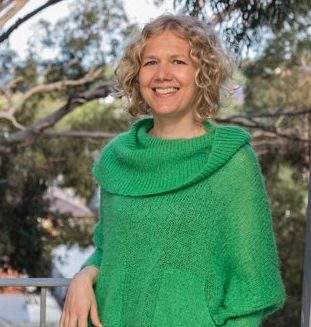 Vanessa is a counselor and psychotherapist registered with the Australian Counselling Association. She has lived experience and takes a compassionate and curious approach to working with clients with a focus on addiction, complex trauma and the intergenerational nature of trauma. Vanessa's special area is food addiction because that was the first addiction that forced her into recovery. Her approach is trauma-informed, person-centered, and informed by Internal Family Systems.
Vanessa's work is influenced by her own recovery journey and underpinned by the principle of "do your own work", which means Vanessa is engaged in her own weekly IFS therapy and draws on somatic and other healing modalities.
IN TODAY'S EPISODE:
Vanessa shares her personal recovery story and her AHA moment
How this merged into her working in the field of Food Addiction
How trauma can contribute to food addiction
The differences between PTSD, complex trauma, attachment trauma and relational trauma and why working on our trauma can be important for our food addiction recovery.
What the Internal Family Systems Model treatment modality is and what makes it unique
Who is a good fit for this type of treatment and some of the actionable tools listeners can employ
How what she believed early on in her career has now changed
And so much more!