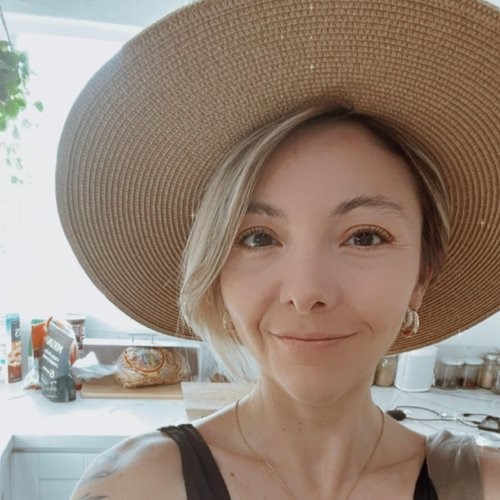 Happy Friday Food Junkies Listeners! We have a treat for you today: A personal recovery story! Clarissa and I interviewed Odette Cressler. We loved meeting Odette and hearing about her recovery story. Her message of letting go of perfectionism in her recovery is so powerful! We are not all in the same boat- but we are in the same storm and we could relate to her experiences.
Odette is a daughter, a mother, a sister, a wife, a person in recovery and so much more!!
IN TODAY'S EPISODE:
Odette's story
What life is like now in recovery
Daily things that keep Odette in recovery
What would she tell her younger self?