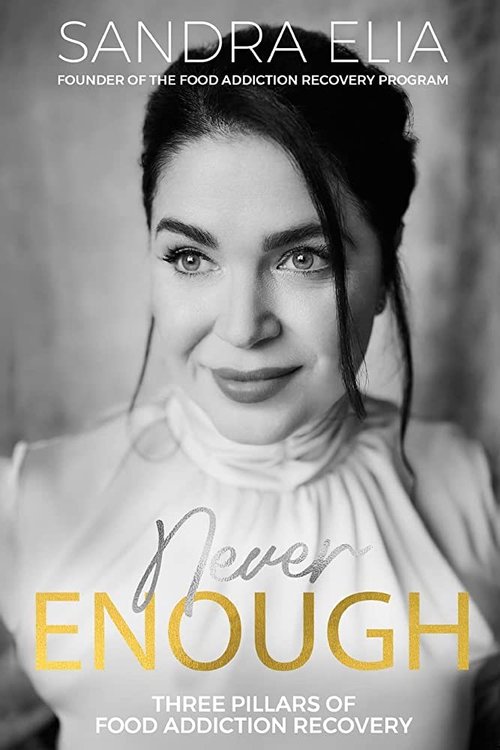 Sandra Elia is a Certified Food Addiction Counselor and a pioneer in the field of addictive eating. Her expertise has brought about partnerships with Canada's top obesity and addiction doctors. Her Food Addiction Recovery Program has yielded tremendous success. Clients report improved health, improved sense of well-being, most importantly, changing their relationship with food.
If you've tried every diet on the market to no avail, if eating and weight are affecting your physical health, your career, your relationships, your mental health, and your self-worth, then Sandra's book: Never Enough is for you.
Equal parts self-help and memoir, this book contains everything you need to develop healthy relationships with food, others, and, most importantly, yourself.
IN TODAY'S EPISODE:
We catch up with Sandra – what has she been up to since our 2021 interview?
The BOOK and what inspired her to write it
Sandra's 3 Pillars of Food Serenity
We talk about weight stigma and breaking up with the scale
We discuss spirituality
Support networks and community
Self-Love and MORE!