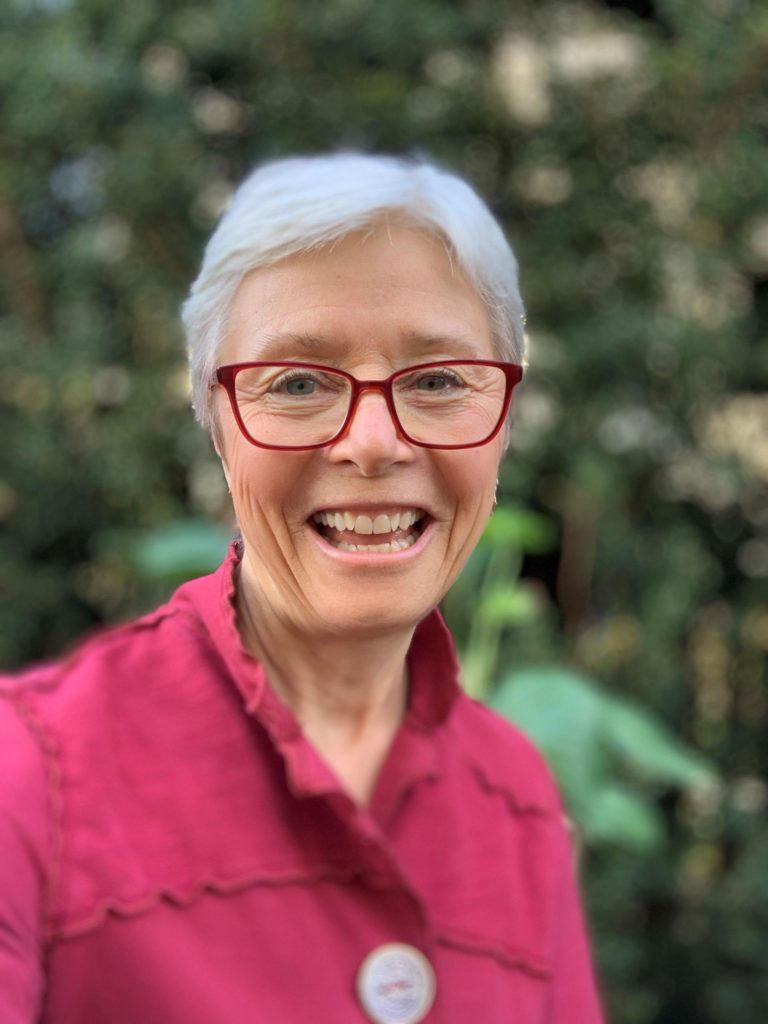 Brenda Wollenberg is an author and educator. She combines her education and experience as a nutritionist, social worker, and co-pastor in her work as a body /mind /spirit wellness coach. Over the past five years, she has expanded her training and scope of practice to help her clients understand how genetics influences overall wellness. She has worked for decades using metabolic typing to inform food plans, exercise routines, and stress management tools.
With the added epigenetic component, however—examining how behaviors and environment can cause changes that affect genes' expression—she now works, 1-1 and in a group setting, to help clients explore clinically relevant and nutritionally actionable genes, and discover the ideal way to eat, supplement, move and calm for their genetic profile.
Brenda's decades of experience across a range of physical, emotional, and spiritual modalities, has enabled her to design a methodology that harnesses the power of genetics and epigenetics—the environment—to optimize good health.
IN TODAY'S EPISODE:
Recap – contributing factors to addiction
Genes and variations
Brenda takes us through our Individual Case studies
-Food and Mood
-Food and Energy (Optimal fuel mix)
Brenda takes us through protein, carbohydrate, and fats recommendations
Supplements, caffeine, raw and cooked vegetables
It takes support!!!
Our takeaways
How to get in contact with Brenda