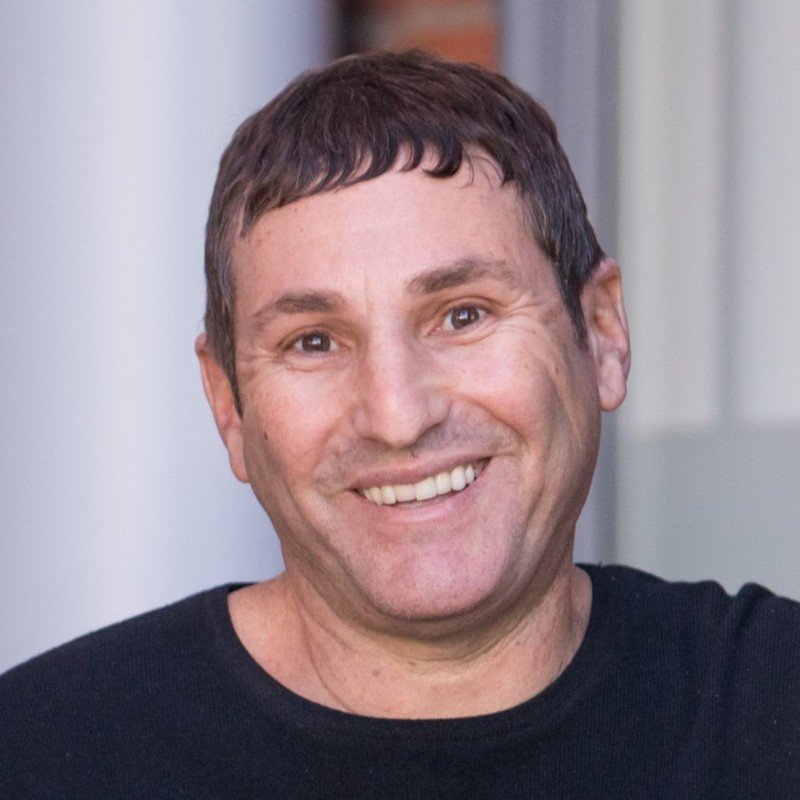 Marc David, M.A., is the Founder and Primary Teacher of the Institute for the Psychology of Eating. He is the leading visionary behind the fascinating field of Eating Psychology, and the author of the bestselling books, Nourishing Wisdom and The Slow Down Diet, which have been translated into more than a dozen languages.
Marc holds a range of qualifications, including an M.A. of Psychology and a B.S. of Biology, and has participated in several Clinical Mind-Body Medicine Programs, all of which have shaped his groundbreaking approach to food, body, and nutrition.
For more than 40 years, Marc has been an innovator in Eating Psychology and Mind Body Nutrition, championing an uplifting, inclusive approach to food and body, and a warm, engaging speaking style that continues to attract listeners from around the world.
In September 2007, Marc founded the Institute to channel his passionate mission of sharing an uplifting, results-driven approach to today's most important eating challenges. Today, IPE remains the only Institute in the world devoted to teaching the principles of Eating Psychology and Mind Body Nutrition and attracts students from more than 60 countries each year. The Institute's many thousands of graduates have used their world-class education in these revolutionary disciplines to transform the lives of countless people around the globe struggling with food and body challenges.
IN TODAY'S EPISODE:
Discussion of Food and Body
Marc David's Journey to Understanding Eating Psychology
The mission of the Institute for the Psychology of Eating and the key principles of Eating Psychology
Exploring Strategies to Manage Emotional Eating
Learning how to have a healthy relationship with food
Identifying the Solution to Sugar Addiction
Exploring the Benefits of Taking a Break from Certain Foods
Exploring the Archetypes of Eating Habits
A Discussion on Nutrition Confusion
Nutrition Change and Uncertainty
Exploring the Expectations We Place on Food
Relearning How to Be an Eater
Examining the Relationship with Scale Use
Marc David shares advice on forgiving oneself and finding resources on the psychology of eating