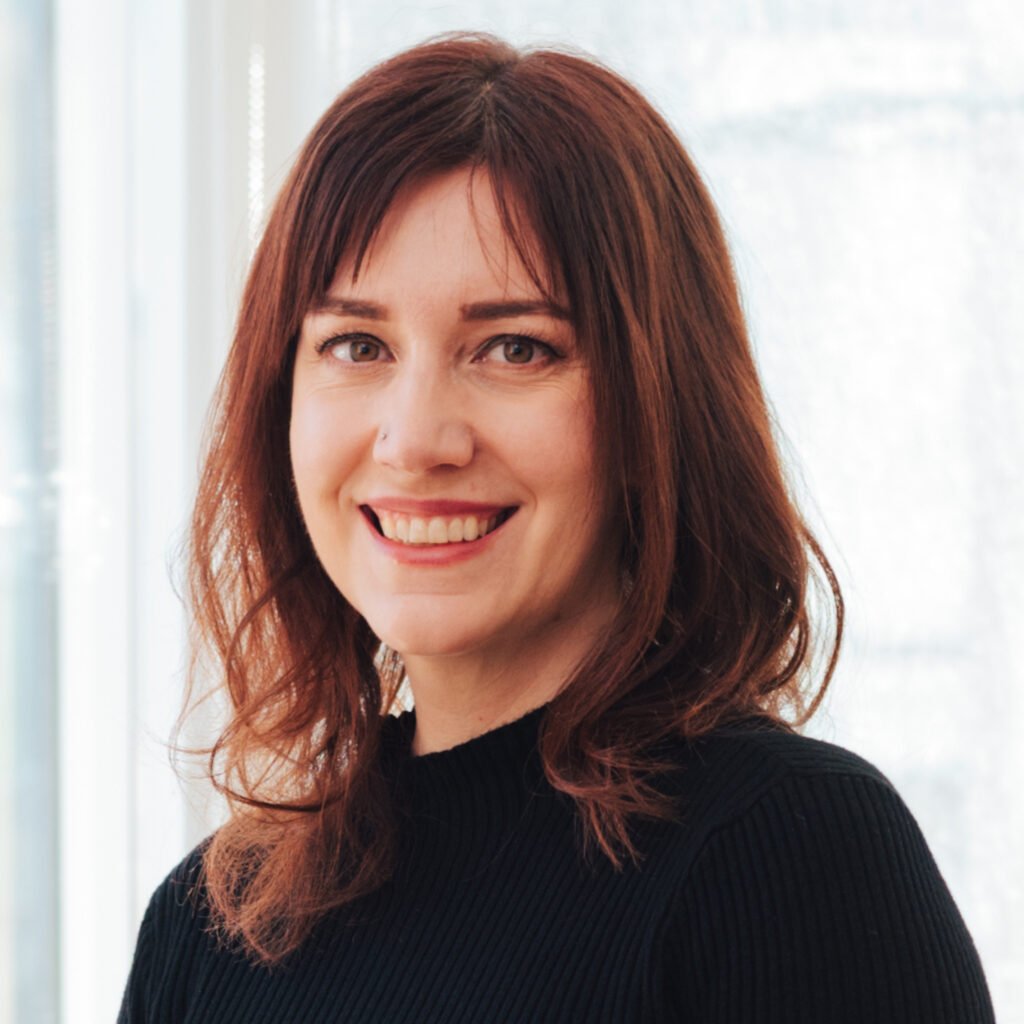 Dr. Amy Reichelt is a neuroscientist, researcher, speaker, consultant and author. She's passionate about uncovering how lifestyle, diet and novel pharmacotherapies can enhance brain health and mental wellbeing. She places health and mental wellness at the core of my personal and professional identity.
Amy has a PhD in Neuroscience, a BSc with Honours in Psychology, and an Advanced Diploma in Nutrition. She is also a pharmaceutical professional, leading clinical development in psychedelic drugs. She is a Certified Health & Nutrition Practitioner and has completed training courses in Yoga (200h YTT, yoga nidra, yin yoga), Mental Health First Aid, Meditation and Mindfulness.
Her work as a PhD-trained neuroscientist over the past decade has been transformational in demonstrating the influence of nutrition to optimise mental health and cognition. Through her private nutrition practice at Cognition Nutrition, she connects people with the knowledge and tools to change their behaviours around health and wellness.
She is a recognised leader in neuroscience, health, and medicine – authoring over 50 peer-reviewed scientific articles in eminent journals including The Lancet Child and Adolescent Health, Nature Communications, Journal of Neuroscience and Trends in Neuroscience. From her research, she developed scientific expertise in cognition, brain development, the gut microbiome, behaviour control, and neurodegenerative disease.
Beyond her academic credentials – She is an approachable, down-to-earth person who loves food, running, painting, yoga, laughing at British comedies, and hiking in the great Canadian outdoors with her partner Ben and our dogs Frank and Otto.