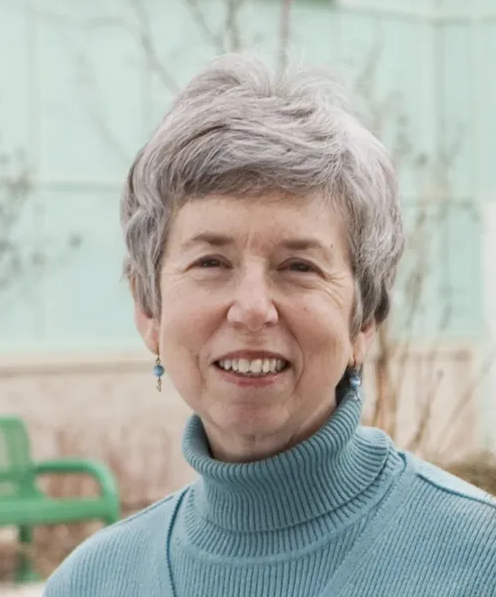 Dr Bonnie J Kaplan, PhD, is Professor Emeritus in the Cumming School of Medicine at the University of Calgary. She has published widely on the biological basis of developmental disorders and mental health – particularly, the contribution of nutrition to mental health.
Her efforts to educate about the role of nutrition in brain health resulted in her selection in 2017 as one of 150 Canadian Difference Makers in Mental Health, in honour of Canada's 150th birthday. In 2019 she was honoured with the Dr. Rogers Prize for Excellence in Integrative, complementary medicine. In 2021 she was chosen as one of the top "7 Over 70" in Calgary, partly for her book The Better Brain, written with Professor Julia Rucklidge and published by Harper Collins, as well as her two charitable funds supporting research by junior colleagues who study nutrition and mental health (over $1 million CAD distributed). Her primary goal is to bring nutrition education and treatment to the forefront of mental health care.
The best news is Dr. Kaplan is coming to my hometown Parry Sound on November 2nd to present at the Stockey Centre on the topic of "The Importance of Nutrition for Brain Health and Resilience." This event was going to be hosted at the Parry Sound Hospital but apparently a doctor there was opposed to it who essentially stated her work was not based in science. I found this so hard to believe since Bonnie has spent so much of her life in the field of research, and has 142 peer reviewed publications to prove it. So as a community of passionate people about a food as medicine approach as an incredible tool to enhance mental health we found a way to host her here ANYWAYS and for FREE to the general public. So all are welcome to attend this event which will be held from 1pm – 3pm, November 2nd at the Stockey Center in Parry Sound. All donations are going to two local programs to provide fresh food for their participants at The Drop supporting local youth and Hope Pregnancy Center supporting local pregnant moms. Thanks to Home Depot and Sweet Sobriety for sponsoring this event.